freaks my freak out all over again
hey mr. spears. that one pirate called, he wants his face back.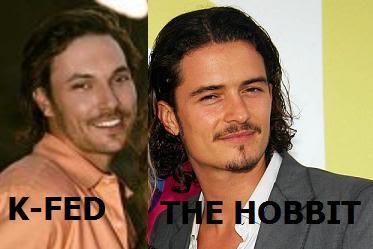 arrivederci, rebecca marie
p.s. on an unrelated note... i was on the yakketybox with
janni laine
just now, telling her that i think there should be "i heart
raj
" shirts, so she went ahead and designed one real quick.