mmmmfood
so generally at least once a day i like to eat some food. me and
shanna
and the girl went out and had some chow together on saturday. it was delicious and nutritious and i took some pictures.
here is shanna eating: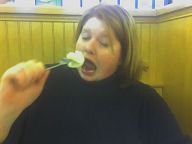 here is me eating:
here is the girl spawn eating: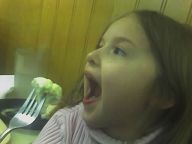 and finally, here is me washing it all down with a refreshing glass of iced tea: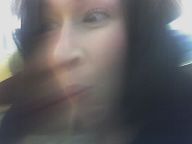 oh man, we are the hotness.
arrivederci, rebecca marie